Davinci's Italian Restaurant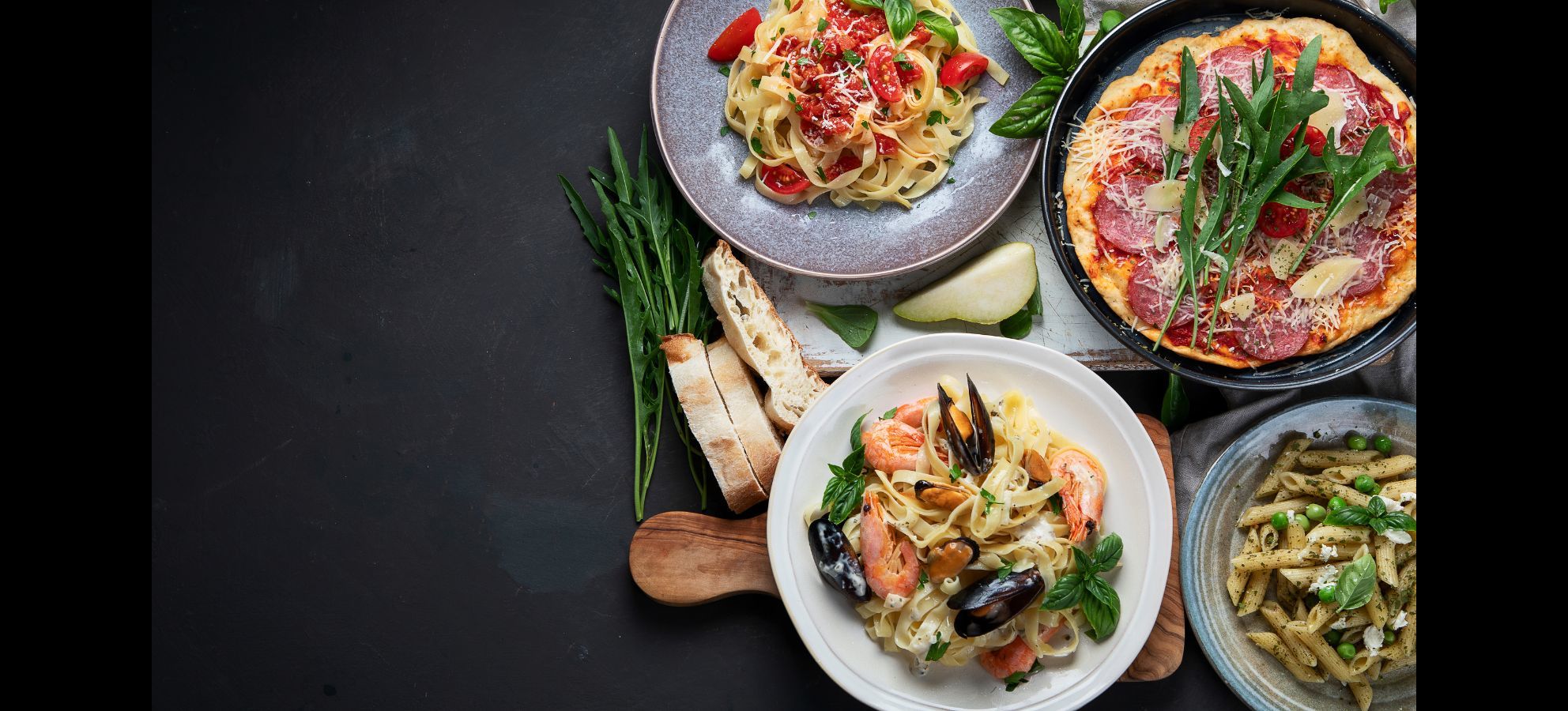 Davinci's Italian Restaurant
Menu Davinci's Restaurant
Are you excited to taste traditional Italian flavorful menus? If yes, then please look no further as you have landed on the right page. Whether you want to order authentic Italian pizzas or Italian pasta menus, we have got plenty of menu options to enrich your taste buds. Among our pizzas, you can order the following recipes - Pizza Inferno, Pizza Kiev, Pizza Pollo BBQ or Pizza Bolognese Similarly, you can even order some of our delectable Pasta menus. Our traditional Pasta recipes include Romana, Inferno, Vegetarian or Carbonara In addition to our pizzas and pasta menus, you can try our Burritos, Kebabs or Delicious Side Dishes. Just Order online from Davinci's Italian Restaurant.
About Davinci's Restaurant
Davinci's Italian Restaurant the authentic Italian takeaway outlet, is now ready to offer both delivery and takeaway ordering facilities. To take advantage of these facilities, please place an online order right away. Kindly download our mobile app on your smartphone via App Store or Google Play Store and place your online orders for classic Italian menus. Rest assured that we have plenty of delectable recipes to try today! From Pizza to Pasta, we are proud to bring a diverse range of menu options. Hence, do not waste any more time, place your orders online, and give us an opportunity to serve you.
Restaurant location Davinci's Restaurant
We are the prestigious Italian food outlet, located in a posh location in South Shields. Davinci's Italian Restaurant has one outlet that is situated at 80-82 Ocean Rd, South Shields NE33 2JD. At our outlet, we are ready to offer both facilities including individual takeaway and doorstep delivery. So, what are you waiting for? Whether you want to taste some pizza recipes, pasta menus, or any other delectable preparations, we will really be pleased to serve your appetite today! Our preparations are ready to offer the most authentic taste experience, and also our food quality will always surpass your expectations.